Who We Are
HomeAbout UsWho We Are
Our Core Values
ABL Bio is one of the world's leading biotech research companies focusing on the development of therapeutic drugs for immuno-oncology & neurodegenerative diseases.
Our core values are life-improvement, collaboration, innovation and novel therapy.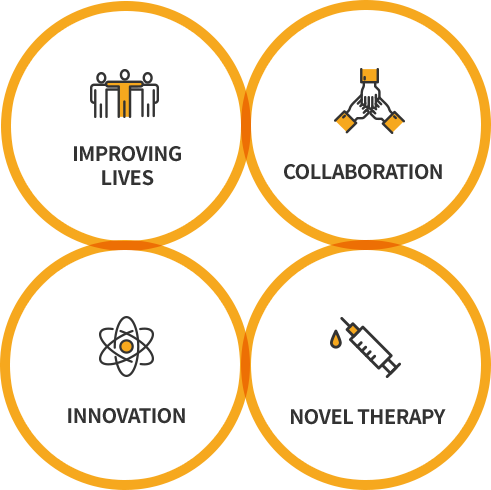 Our Mission
Our mission is to assist and improve patients' lives by developing targeted therapeutics
based on scientific understandings of immunology, cancer and neurodegenerative diseases.